COMPLETE REBUILD OF FIFE 6 METRE NADA
Following a passionate dream of many years, in 2005, Woodstock began the project of rebuilding the 1930 Fife 6 Metre Nada. Applying a fusion of sophisticated and traditional techniques, she boasts the design genius of a previous millennium and the best of today's construction skills. Her rig and sail wardrobe represent the thinking of the finest modern designers of the present day.
In her day, she was raced successfully by Uffa Fox. Re-launched in April 2006, she went straight on to win every one of her races at Antigua's Classic Regatta. Subsequently she was bought by Peter Harrison and campaigned at the 2007 Metre Worlds and the IMETA Championships at Cowes, Isle of Wight, UK.
PUBLICITY & ARTICLES ABOUT NADA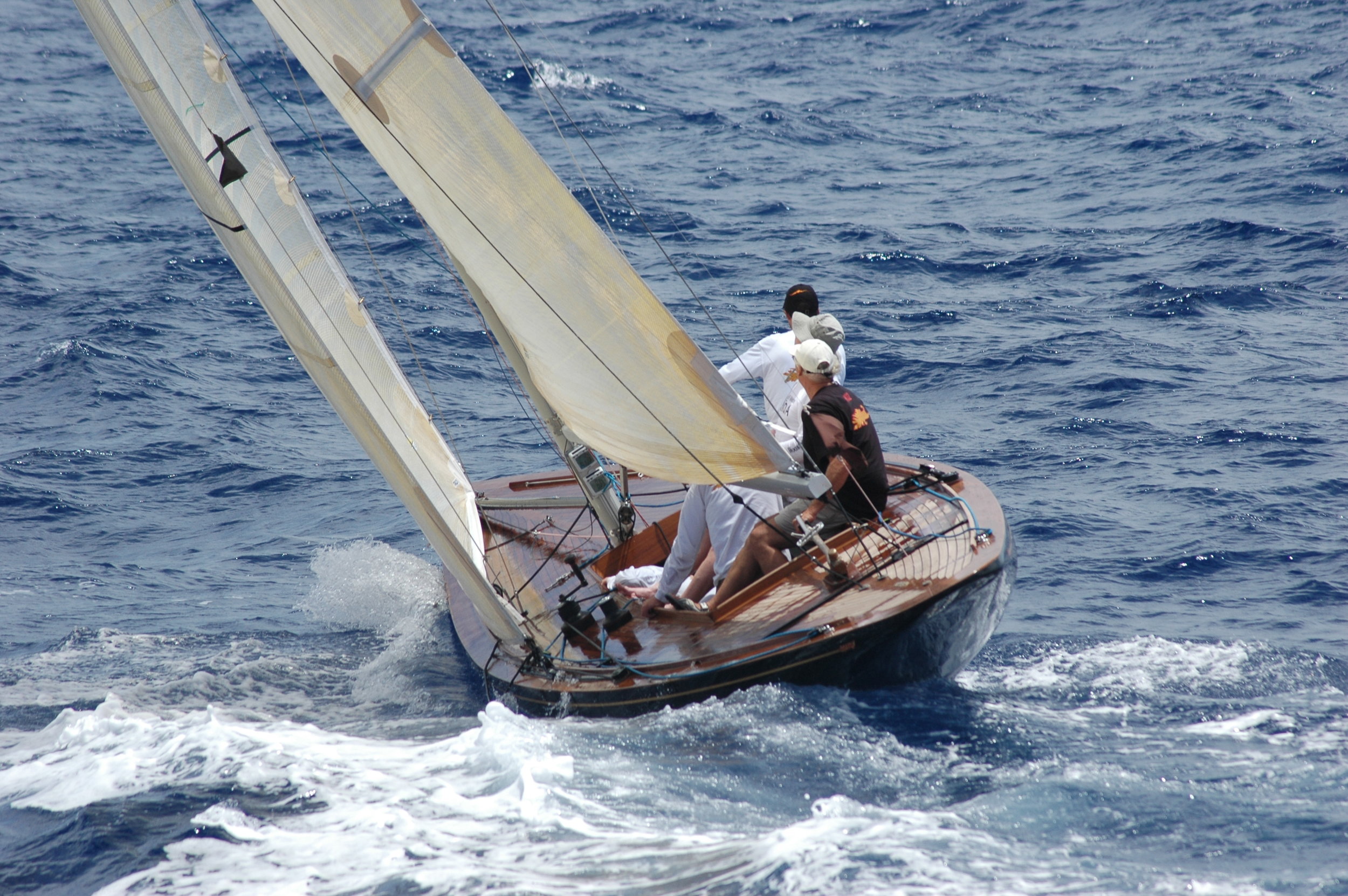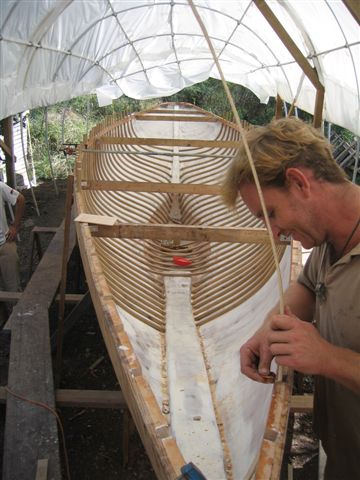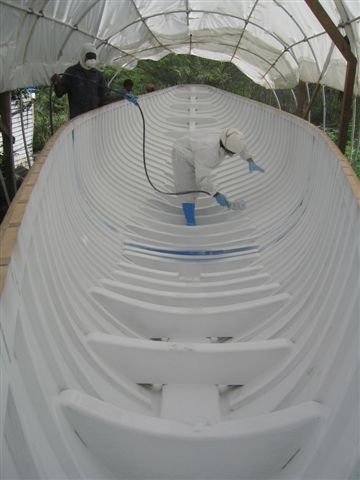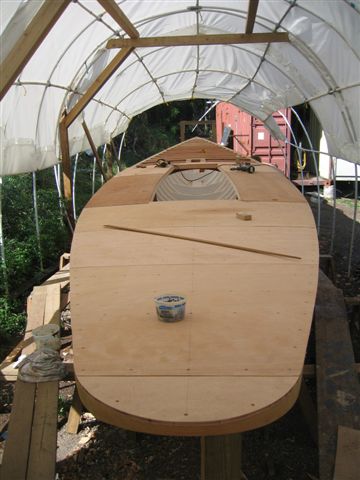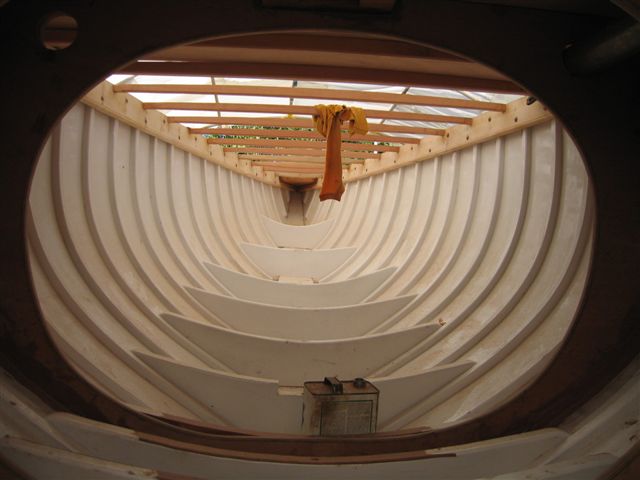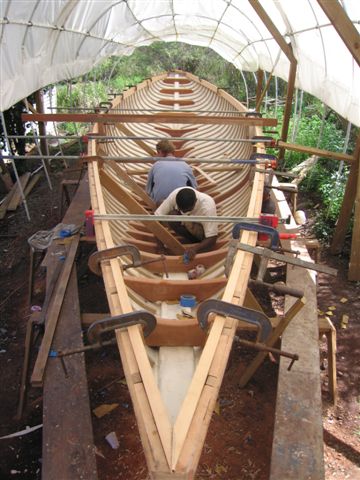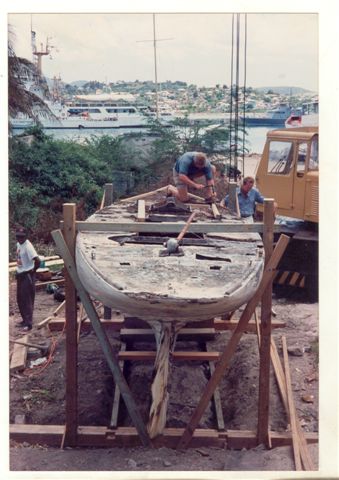 RESTORATION OF 1948 KETTENBURG PCC 46 JANLEY
After an extensive, keel up restoration, which started at Northsound Marina and was completed at our Dockyard Drive workshop, Janley's début was to be at the Antigua Classic Yacht Regatta in her new home waters off the south coast of Antigua. She surpassed her owner's wildest dreams and out-performed every boat in the regatta to win the overall first prize the Panerai trophy. She also proudly collected First in Class, First in Fleet and…. She was the obvious winner of the Woodstock Boatbuilders Restoration Trophy. Two days after the regatta, Owner Cameron Fraser, was still in shock "I can't believe what's just happened, after such an extensive rebuild I wanted to take it easy, but everything went well and the boat performed beautifully, Jim and the guys at Woodstock did a simply superb job on Janley, giving her a new lease of life."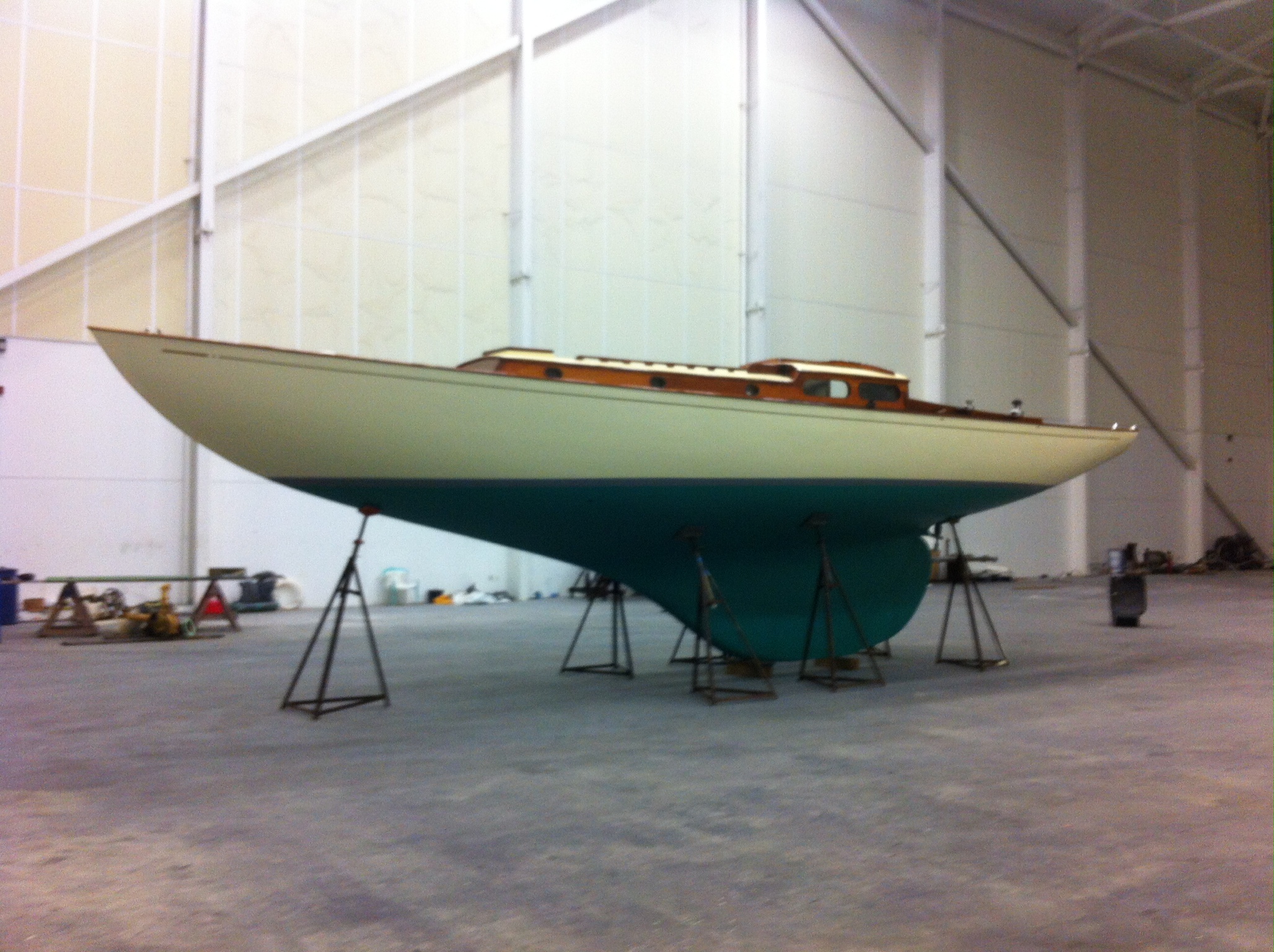 42' WEST INDIES SLOOP, EXODUS
Restoration including complete interior fit out and re rigging. And new colour scheme. Following extensive brief from her new owners. Exodus was converted from a bare hull to a comfortable live-aboard. The shortened boom allowed for short handed sailing. Following this restoration Andrew delivered Exodus with the owners to her new home in Bequia.